Welcome
to the Invest Safely Sitemap!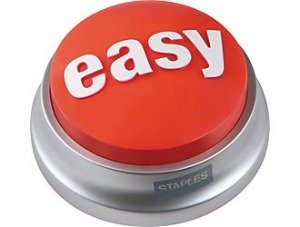 The Invest Safely Sitemap is Your Easy Button for Safe Investing Information!
I really enjoy the creative process of maintaining this site. Through your many emails, I've learning that I have pages and pages of information that will help you reach investing success.
But I admit that it can be pretty difficult to sift through all the different content, especially if you're interested in something specific.
So I pulled together the Invest Safely Sitemap to keep things organized. Or, you can use the Google Search bar in the upper right hand corner of each page.
Find the topic or topics that interest you the most, and enjoy!
---