What Types of Investments are You Buying?
There are many different types of investments in the world today, so its easy to see why people only feel safe with stocks, bonds, and MAYBE real estate.
After all, those three investments can all be used to make money safely.
But there are MANY more choices that can also be used in your safe investing processes.
You just need a little knowledge to help you on your way.
---
What are the Different Types of Investments?
---
Just like there are many different ways of investing money, there are many different investments that you can use. And yes, their performance will vary, depending on the market conditions.
Your goal is to find the ones that will help you meet your investing goals while fitting into your safe investing process.
The easiest way to start arranging all your options is to group them by their asset classes. Sorting by asset class will naturally show you which investment instruments have similar "correlations", which is important if your trying keep your investments diversified.
Correlation is an important concept when it comes to asset allocation. Click here for more information.
There are 4 main asset classes I will use on this page: Real Assets, Financial Assets, Derivatives, and Insurance.
Real Assets
---
Real assets are the "raw materials" are starting point for producing income and wealth. There are several types available to investors, each with its own set of characteristics:(click each link to go to the respective pages):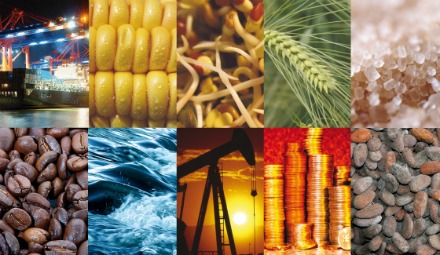 Oil/Natural Gas
Grains
Coffee
Pork Bellies
Soybeans

Intellectual Property

Copyrights
Trademarks
Patents

Real Estate
Financial Assets
---
Financial assets are issued by corporate entities, and represent claims to the income and wealth generated by real assets.
Funds

Exchange Traded Funds
Hedge Funds

Cash Equivalents
Currencies
Trusts
Partnerships
Derivative Contracts
---
As the name implies, derivatives are contracts which represent rights of ownership for real and financial assets.
Futures
Options
Swaps
Forward Contracts
Insurance & Reinsurance Contracts
---
Insurance is a risk management tool that allows you to protect yourself from a loss.
Vehicle
Home insurance
Health
Unemployment
Casualty
Life (Term and Whole)
Property
Liability
Credit
Treaty and Facultative Reinsurance
Proportional and Non-Proportional Reinsurance